Empty space, drag to resize
Sophoria Academy

Dragon

Rig
Dragon Rig ExPLAINED

Dragon Rig- VIDEO

Before you buy the rig, take a look at some of the awesome features of the rig. There is so much to explore!

Empty space, drag to resize
A little history about the Dragon Rig

About the Rig
Discover the unique Sophoria Dragon Rig, carefully crafted over the course of a year by a team of professional riggers and animators from around the world, and finalized by the esteemed Ara Hokhikyan, one of the best riggers in the industry.

Featuring multiple layers of complexity and a range of switches for both flight and ground modes, the Dragon Rig enables animators to easily switch between shots and animate the dragon's movements in 3D space.

Take advantage of this one-of-a-kind rig and bring your animations to life. But be sure to share your work and tag #SophoriaAcademy to show your support!
Rig Purchase Rules
*Before deciding on purchasing the rig please read our
Terms and Conditions
You may use the Dragon rig in your personal projects but under no circumstances may you use it commercially.
You may NOT customize or adjust any part of the Dragon rig or Dragon model.
You may NOT distribute the Dragon rig, all purchases of the rig itself are recorded.
You may NOT distribute the Dragon Rig PICKER that comes with the rig as standard.
All purchases are final, no refunds will be allowed.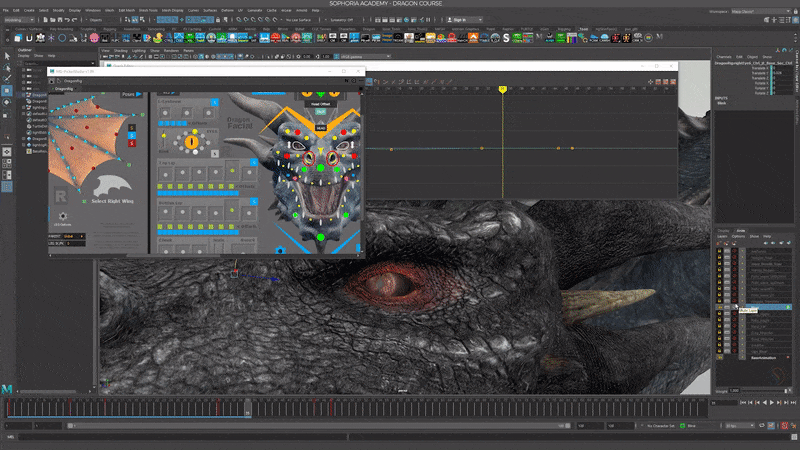 What do i get when i

buy the Rig?
Besides the rig and the picker, you will get training videos on how to load the rig and and introduction video for both the Dragon and the Picker.
Discover our unique

Dragon

Picker!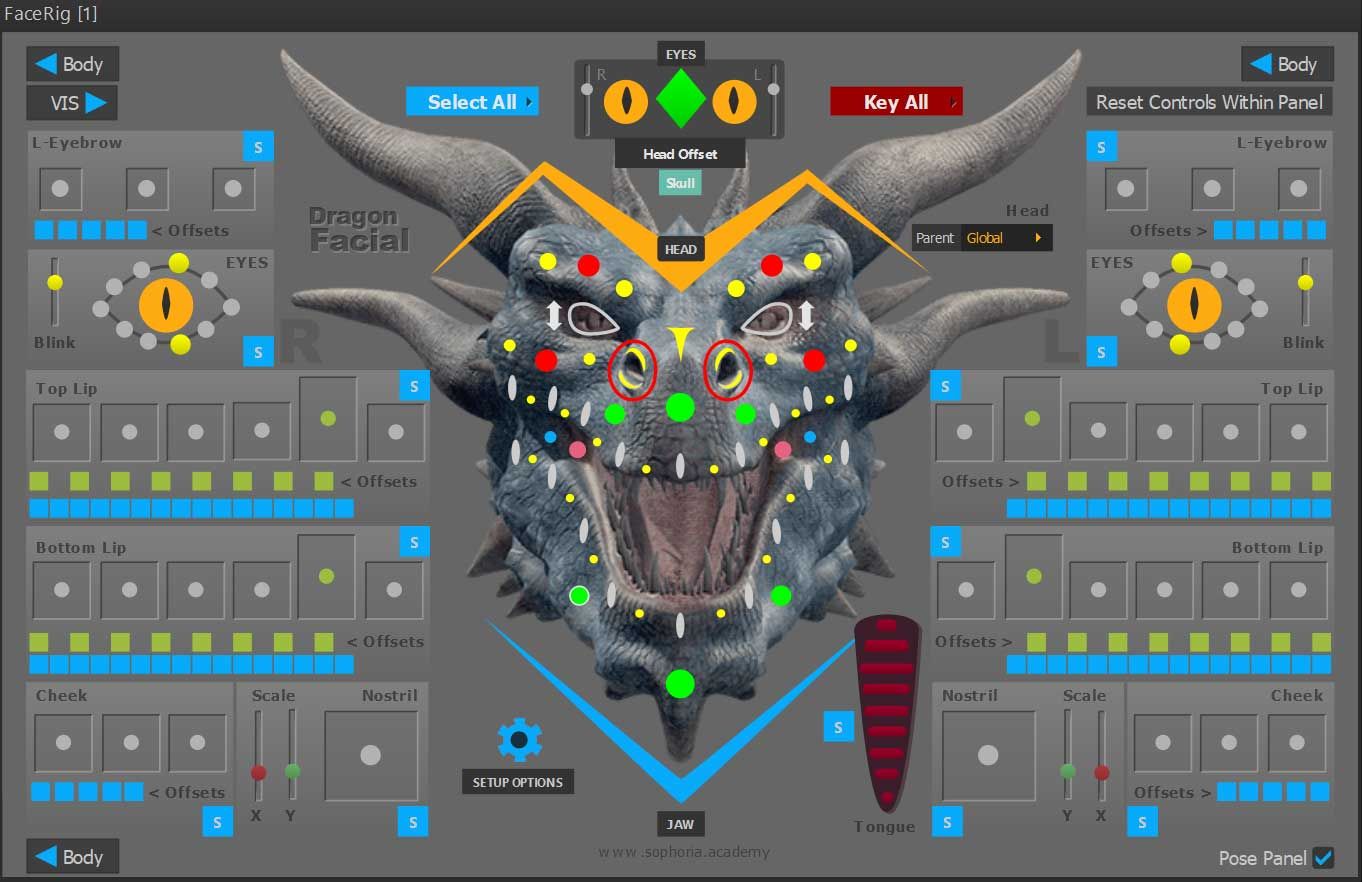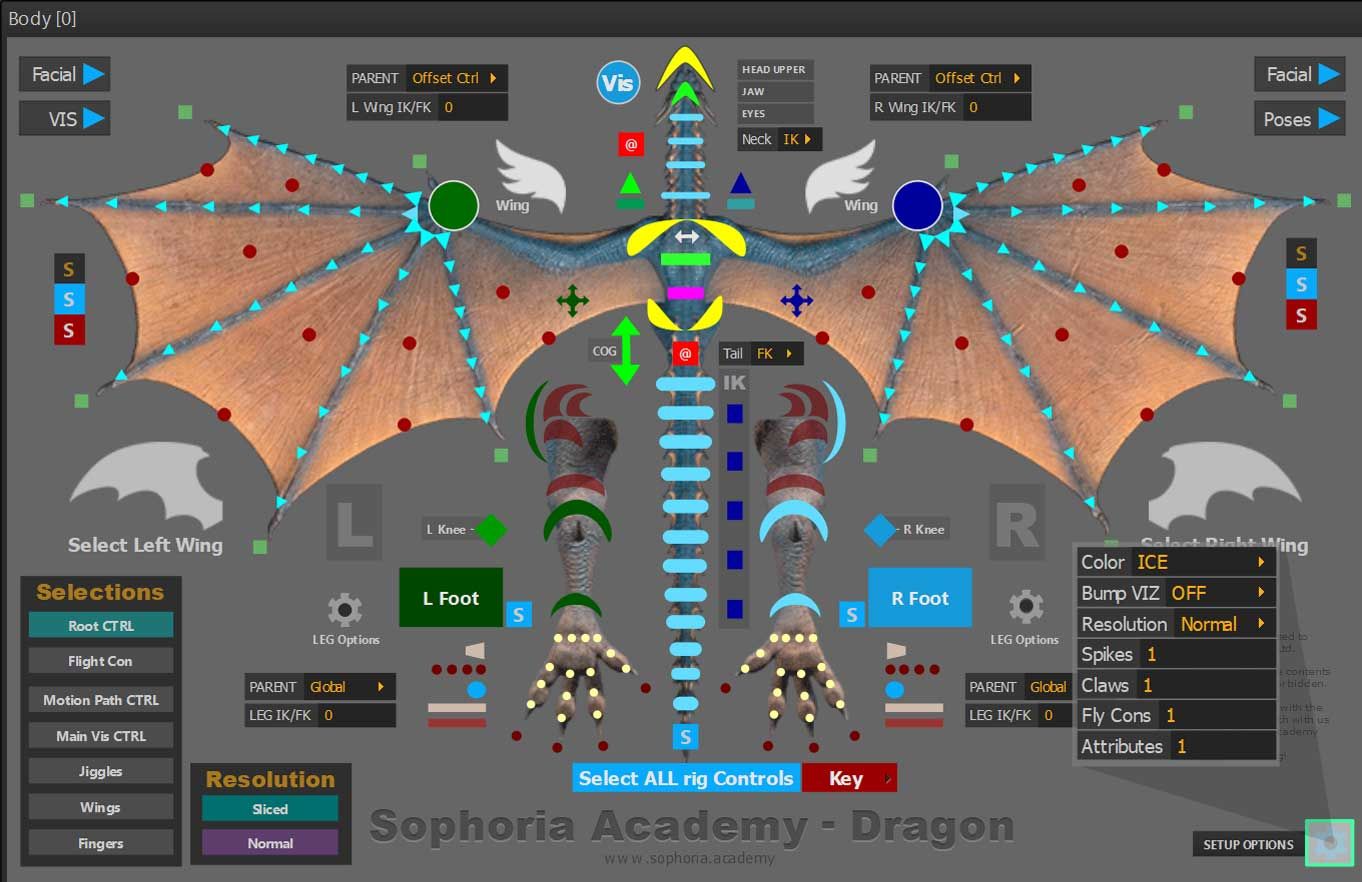 Kindly sponsored by

MGLAND

for Sophoria Academy Students!
Choose your own
Dragon

Textures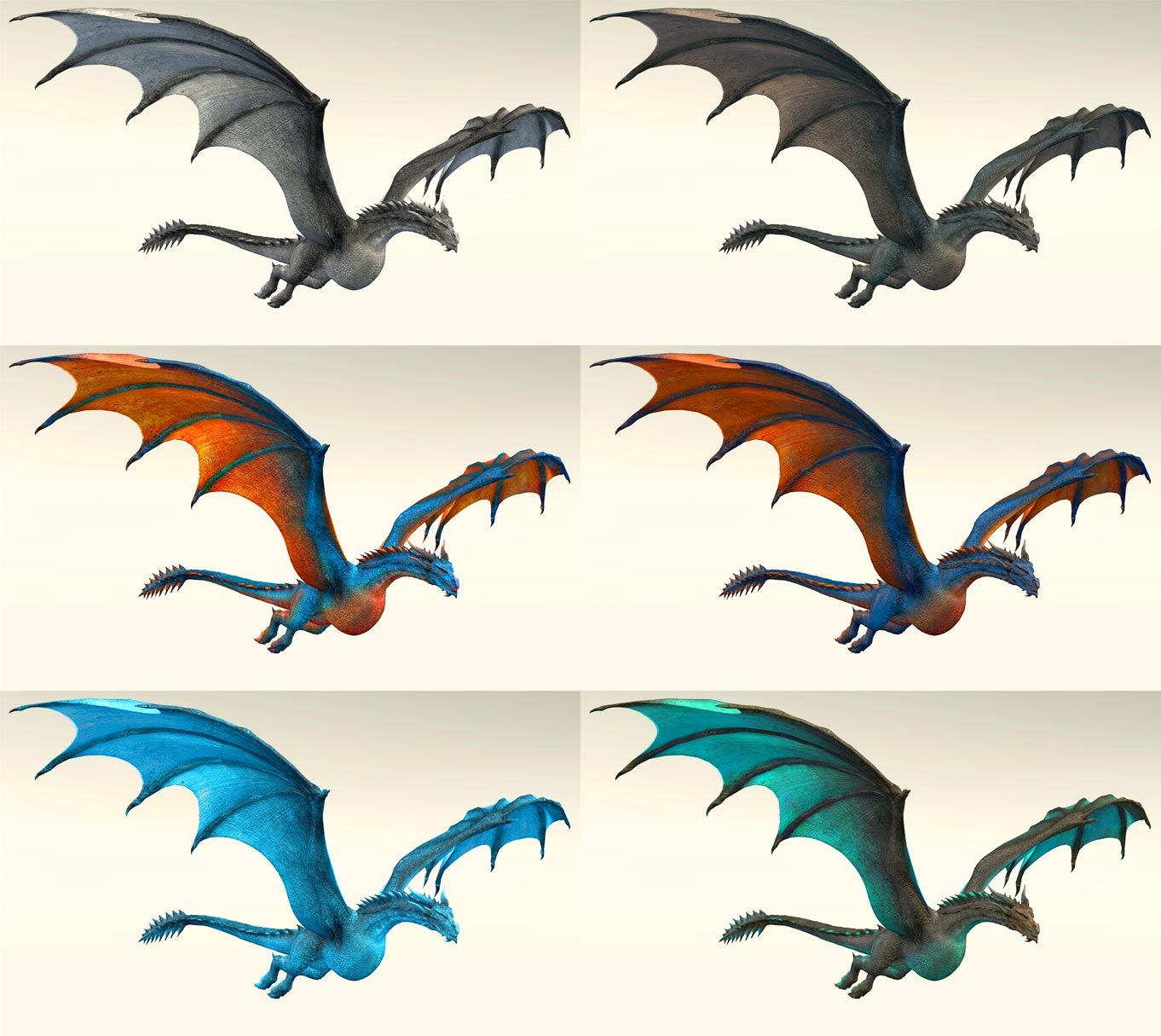 At Sophoria Academy, we're proud to offer our one-of-a-kind Sophoria Dragon Rig for purchase. Built with love and care by professional riggers and animators from all over the world, this rig is a true work of art.

With multiple layers of complexity and an array of switches that allow for easy switching between flight mode and ground mode, this rig is the perfect tool for any aspiring animator looking to take their skills to the next level. By purchasing the Sophoria Dragon Rig, you'll have access to the same tool that our instructors use to teach our 12-week animation course with Jonathan Symmonds, and you'll be well on your way to mastering the art of dragon animation.

Don't miss this opportunity to take your skills to the next level!
\Learnworlds\Codeneurons\Pages\ZoneRenderers\BundleCards
\Learnworlds\Codeneurons\Pages\ZoneRenderers\CourseCards
Sign up to our mailing list
Created with